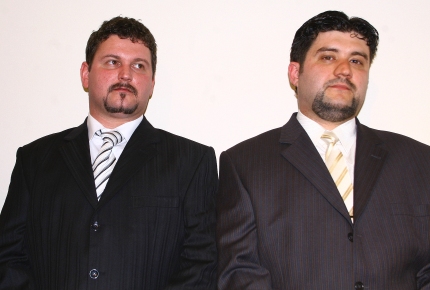 Our company's current internal structure has been developed over the past fifteen years of our operation. Initially, we started as a well-functioning family business, which we wanted to operate at the highest standards. Over the years, we discovered that not only did our drive and capabilities exceed this business model; there was also an increased demand for our services. For this reason, we chose to expand our activities even further.

In dealing with our business, we hand-pick only those contractors who bring several years of experience, but who also think outside the box and bring  fresh creative ideas to our team and projects. In execution, we collaborate with those partners, who provide not only best-in-class performance, but also add reliability and flexibility to our projects. Above all, we put our reputation behind these excellent collaborators and bear full responsibility for their performance.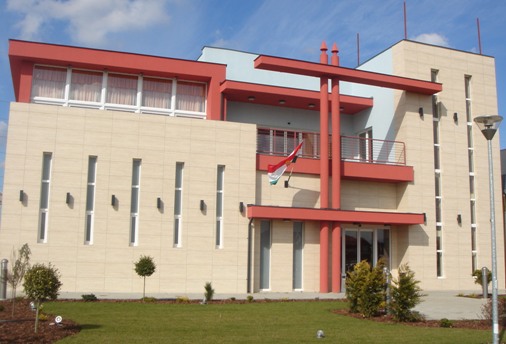 In all of our areas of expertise, we hope that our partners can also feel the difference that our positive work environment provides.  Apart from our business relationships, we strive to create positive and lasting personal relationships as well – this shows in our colleagues' helpful attitude both throughout the ordering process and the event as well – regardless of the size of your project.
We feel strongly that the success of an event is based on the knowledgeable, attentive, professional, and experienced planning and execution that we are known for.