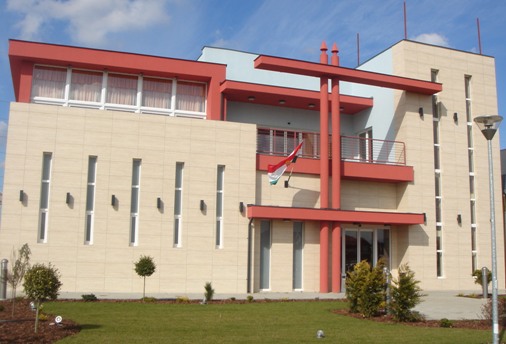 The imposing, newly built ÁSZ event hall was commissioned in March 2008.  It is located in the greenbelt of Debrecen in close proximity to the M3 highway's northern exit. The event hall is ideal for weddings, meetings, conferences, product demonstrations and launches, and both corporate and private gatherings. The 1500 square-meter, elegant, two-story event hall is serviced by our highly-skilled, creative professional team, who has been working together for years.
During the planning of our event hall, special attention was paid to create spaces that allow the execution of uniquely creative ideas as well. Adjoining the main hall, the outdoor grill terrace  can be covered and heated in case of inclement weather, and is an excellent venue for roasts and grill evenings as well – your guests can experience a truly unique outdoor gastronomical event.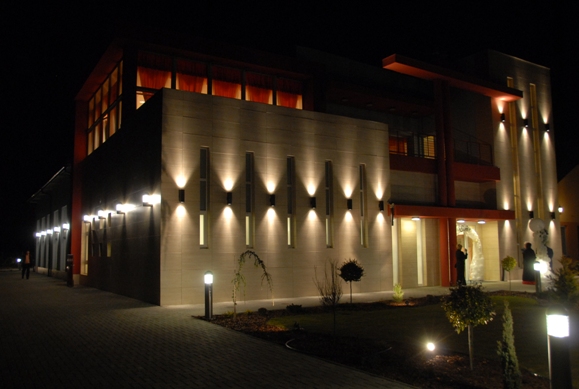 For your event we provide our own staff and equipment, as well as the support of a dedicated kitchen with full European standards, which we operate with over 15 years of experience in the food service industry.
In the development of the facility, our key aim has been innovation, and it is our main goal that the ÁSZ Event Hall should be the venue of choice for the region's cultural and commercial life.
"ÁSZ Event Hall - the ideal venue"